A Simple Outsourced Live Chat Resource
A human to human live chat multi channel service....we are real people, not bots.

We guarantee to save you money on your operating costs and improve your customer experience.
Our guarantee means that if we do not increase your customer satisfaction within three months, we will not charge you again until we do!

We believe in keeping it simple, we add the software to your site, and manage all your customers chats with our UK based in house team. You could have a live chat button on your website within 2 days, your website will be your "front of house" for amazing customer experience and increased conversions.
(It's easier than you think!)
An informal discussion, you have decided you like the look of us!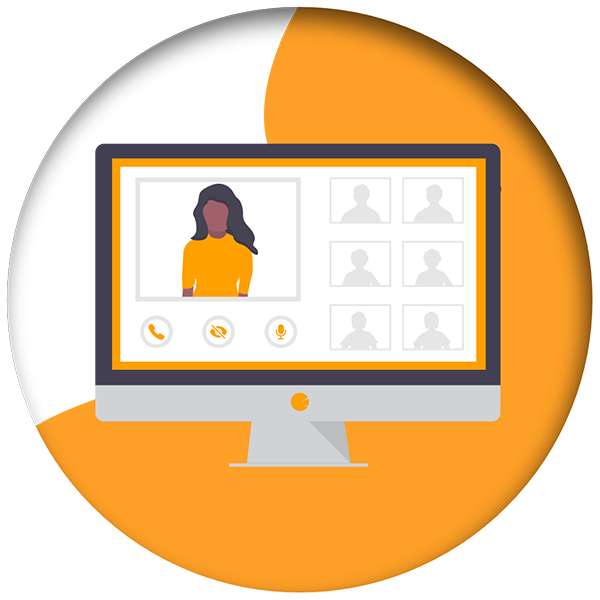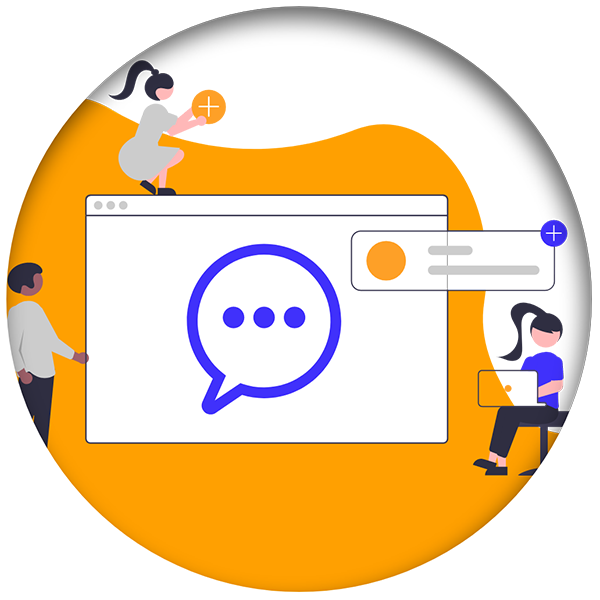 We get to know you, we provide a toolkit that makes this an easy process for you to share what we need to know.
Next step we add live chat to your website (takes minutes) and brand the little speech bubble and button that sit on your website in your colours and logo.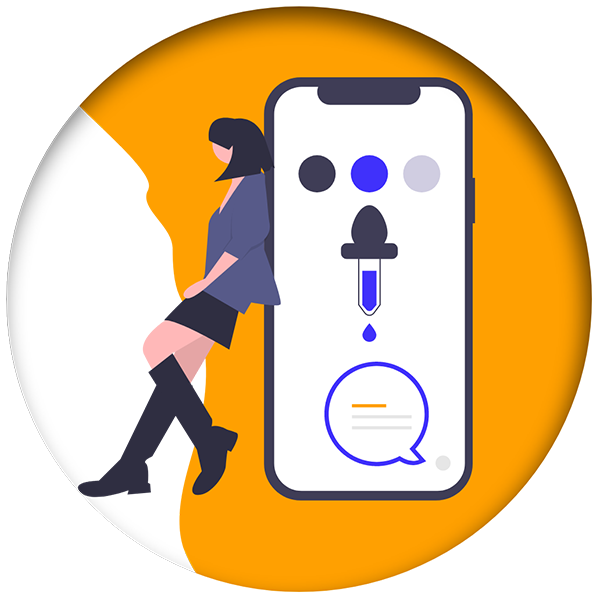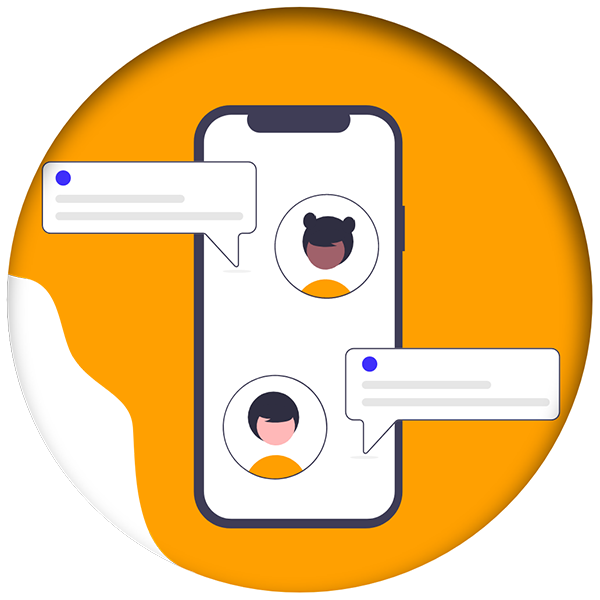 We start chatting to your customers.
Reports are created to keep you up to date with activity, every step of the way.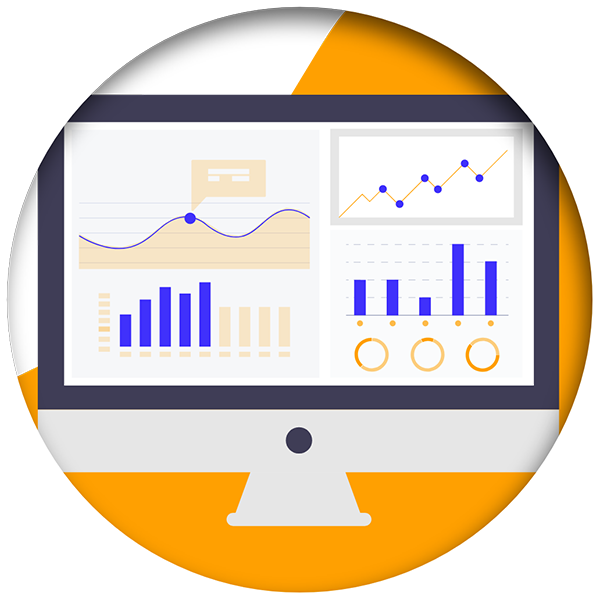 Benefits of using Live Chat Factory
Understand your customers
We can identify trends and issues reporting back to you in real-time. Collaborating with you to make your business succeed. 72% of customers expect to see live chat on a website.
Live chat swiftly solves customers' issues, improving loyalty through quick, quality responses.
Our agents can support 4/5 of your customers at the same time through live chat. Encouraging them to make informed decisions around purchasing or your service. 79% of consumers agree that receiving prompt answers to their queries impacts their buying decisions.
Live Chat Customer Service Report 2019 – 67% of businesses now use live chat for customer support. Real-time reporting of trends and issues ensures you business never misses an opportunity to connect.
Still not sure? How does a zero-commitment free trial sound?
Our aim is to surpass your expectations and deliver the highest quality customer service. It's what we do today, that impacts tomorrow. So wait no longer, make a change with Live Chat Factory and exceed what you ever thought possible!
Inspiring Individuals, Simple Solutions!
Karen and the Live Chat Factory Team are fantastic to work with, have exceptional experience and expertise in customer service. As an outsourced live chat service, they have a dedication to making any business a success – Highly recommended!
I loved working with Karen and her team on developing the LiveChat tone of voice for Which? Legal. They were true trailblazers at Which?, with so much enthusiasm and drive for success, and a lot of that was down to Karen's leadership and support. I learnt a lot from them – they inspired me to think about the exciting new opportunities that LiveChat creates and what this means for content.
I worked closely with Karen on the set up and launch of a dedicated live chat team. this was a new venture that required careful internal stakeholder management. Karen was a powerhouse behind this and she made live chat a success at Which? seeing a decrease in website bounce rate and increase in customer satisfaction scores and sales.