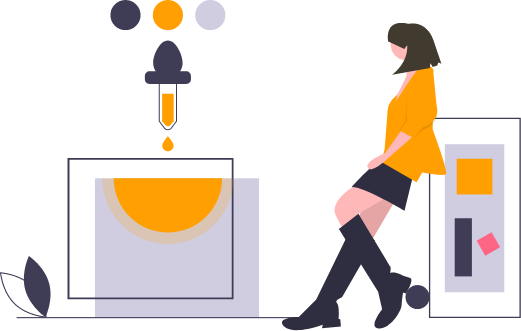 Completely customisable
This is how it can look on your website - we customise it for your brand!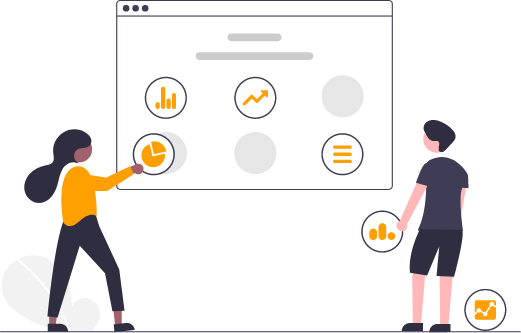 Performance tools in one place
We provide the toolkit that gives you the tools to enable us to know all about your business. Building a knowledge bank to support your clients.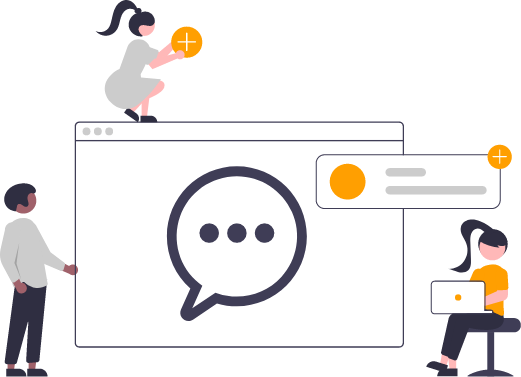 Up and running in no time
Add live chat to your website. This is a totally easy process that you or your developer can do. We are with you every step of the way. No long contract, not tie in.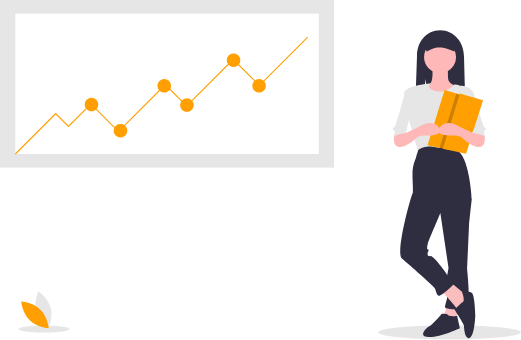 Guaranteed results
As we start chatting on your behalf see your KPIs increase, whether it is customer service, sales or lead generation.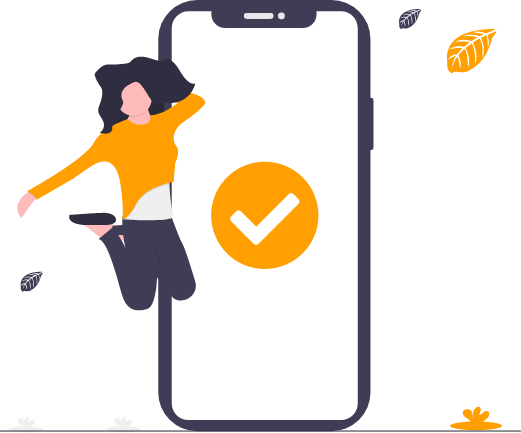 Representing you and your brand
You can rely on the Live Chat Factory to represent you and your brand, we are committed to excellence, it's what we do.
SME's
We support SME's to generate more engagement with website visitors. To capture every business opportunity.

Contact Centres
Facilitating overflow for times when you need us. Being that brand ambassador throughout your campaigns. We are that reliable pair of hands.

Local Authorities
Chatting to your residents supporting you to give them another channel to get in touch. Giving them peace of mind, knowing their query is being dealt with.

Enterprises
Meeting the needs of larger organisations. Businesses believe that by 2021 live chat will surpass traditional communication by 71%

Retail
Increasing your e-commerce sales with quality interaction with your clients. Particularly at point of sale decision making.
What are you waiting for?
Start a free trial today!
Get started today with a 7 day free trial that starts when we add the live chat button to your website.
Shopify
UPS Delivery status
Charge Desk
Stripe
PayPal
Braintree
WooCommerce
Recurly
Auora
Chargify
and more
Zoom
SnapCall
Chat Translator
Call Page
2way (text messaging)
Calendly
Mailchimp
Call Page
Slack
Rich Messages
Facebook Messenger
Telegramer
OAPPS for WhatsApp
Google Hangouts
WordPress
Salesforce
Pipedrive
Microsoft Dynamics Cases
Drupal
Squarespace
many more
Hubspot
WordPress
Salesforce
Pipedrive
Microsoft Dynamics Cases
Drupal
Squarespace
Chatbots
Knowledge Base