The Live Chat Excellence Programme
Are you ready to support your team to live chat excellence?
Discover how to train and develop your Customer Service Team into a Multi-Channel Highly Skilled Operation.
Effective accessible training to use again and again. You will have the tools to create a consistent approach to an Omnichannel strategy.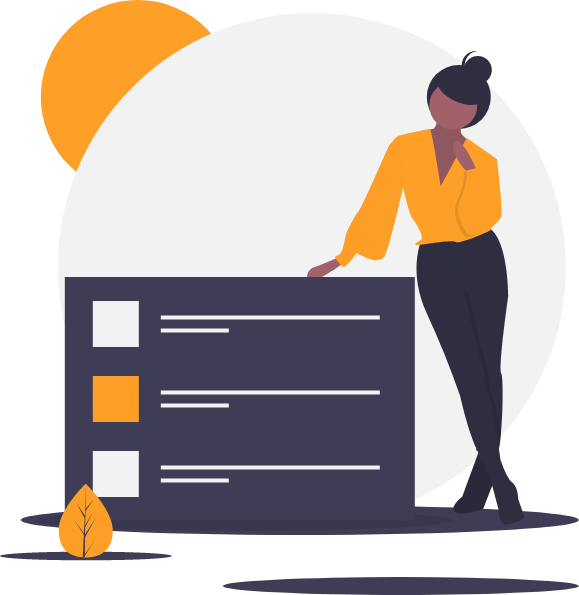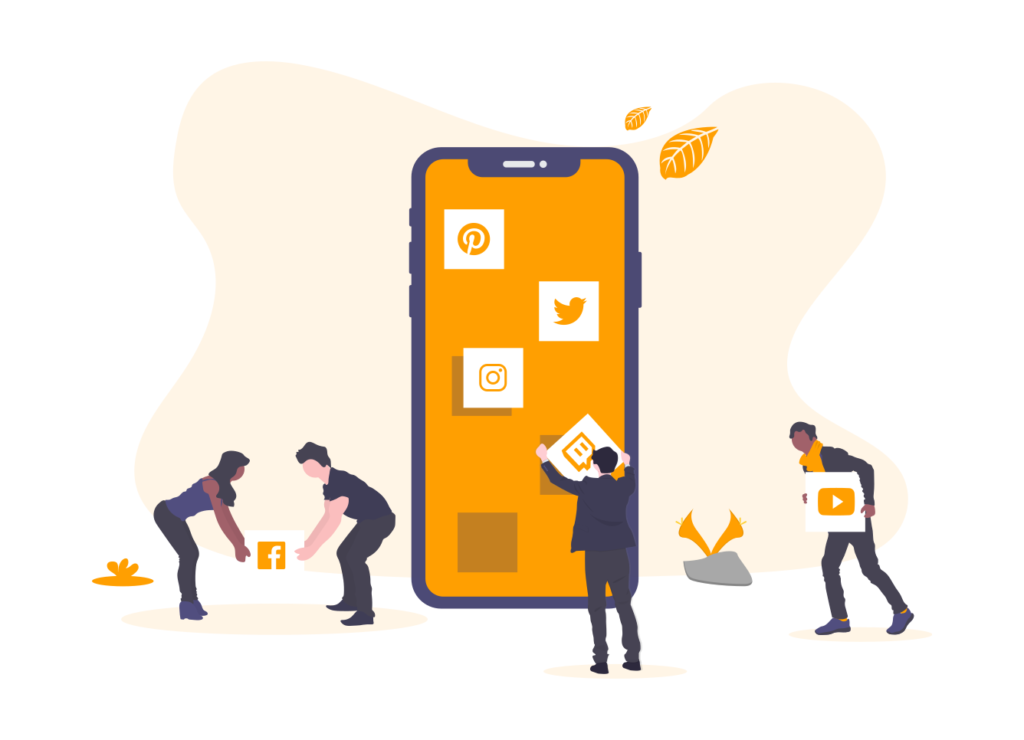 Everyone's talking "Omnichannel" great! but how do you get your team up to speed with all the different channels available to your customers?
The Live Chat Excellence Programme shows you how to make the most of the many channels available to you today from live chat to social media.
Everything you need to know in one place, from choosing the right team, creating KPI's and benchmarking through to what technology you need.
The focus is on best practice within digital channels, you will have a wealth of knowledge and guidelines to train your team and any new recruits to achieve consistent fabulous customer service.
Investing in a knowledge training programme like Live Chat Excellence can help you decrease the time it takes to make new or upskilling advisors proficient. For example, some customers have decreased their Time to Proficiency from 10 days down to as little as 4.
You will learn what it takes to develop a Highly Skilled Live Chat Team.
You know the feeling, you are in a meeting with senior management and your NPS score is down, or there has been several serious complaints from customers about not being able to get in touch with your team.
These things happen in business for all sorts of reasons. What leaders want to know is "What are you going to do about it"
Here is your solution, a framework.
Previously I worked for a Contact Centre, I know when you go into a meeting, you want your team to be mentioned for all the right reasons….giving amazing customer service. Contributing to high NPS scores. Being an integral part of the customer experience.
I have turned lots of teams around, from underperforming to being a significant part of the department by supporting them to be multi-skilled. Resulting in higher conversions and customer satisfaction scores.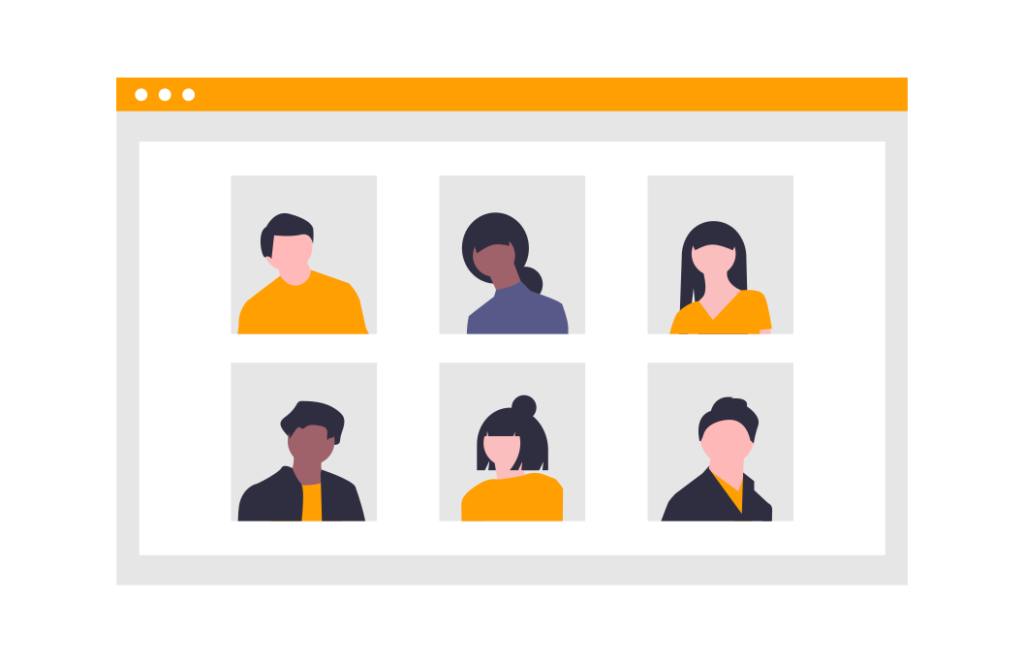 This programme is ideal for you if you want to provide a consistent high quality customer experience throughout your Companies customer service.
If you need to scale your customer service team, Live Chat Excellence will provide you with the know how to increase productivity without having to hire new people.
The Live Chat Excellence Programme
Full access to the two-day Live Chat Excellence Programme for leaders is just £950 for in-depth training over 2 days.
If you prefer a more bespoke one on one approach the programme below is for you.
Consultancy two-day 1-1 Live Chat Excellence Programme for leaders is just £1597 for bespoke training over 2 days.
At the end of this programme you will be able to:
Recognise who your LiveChat Team supports across the organisation.
Define relevant KPI's benchmarking for your customer service team.
Develop the skills of your LiveChat team and understand how this can influence reporting and business growth.
Understand the client journey and how this impacts the organisation.
4 Core Phases of Learning broken down into 2 x days training sessions
Specific resources, worksheets, videos and templates for you to use to implement the training into your business more effectively.
Live support throughout the sessions to help you get past any questions, blocks or queries. Sessions are presented via Zoom or Teams
Linkedin Group for Live Chat Excellence clients, so that you can share ideas, gain support and have your questions answered.
Tech Savvy Live Chat Team
Understand the exact tech and integrations required to help you set up fast – no matter what budget (know how – integrations, examples – preferred platforms/apps etc.)
CLOSE techniques – what do you want out of chats, relevant options, relationship development quick rapport, listening skills, acknowledge where they are at and next steps….
How to create exceptional customer service team – go over and above effectively, persuasion, referrals/help, mindful other options, constant check-in – summary – reading between the lines – check in your understanding to get best outcome for them – want them to "rave" about you.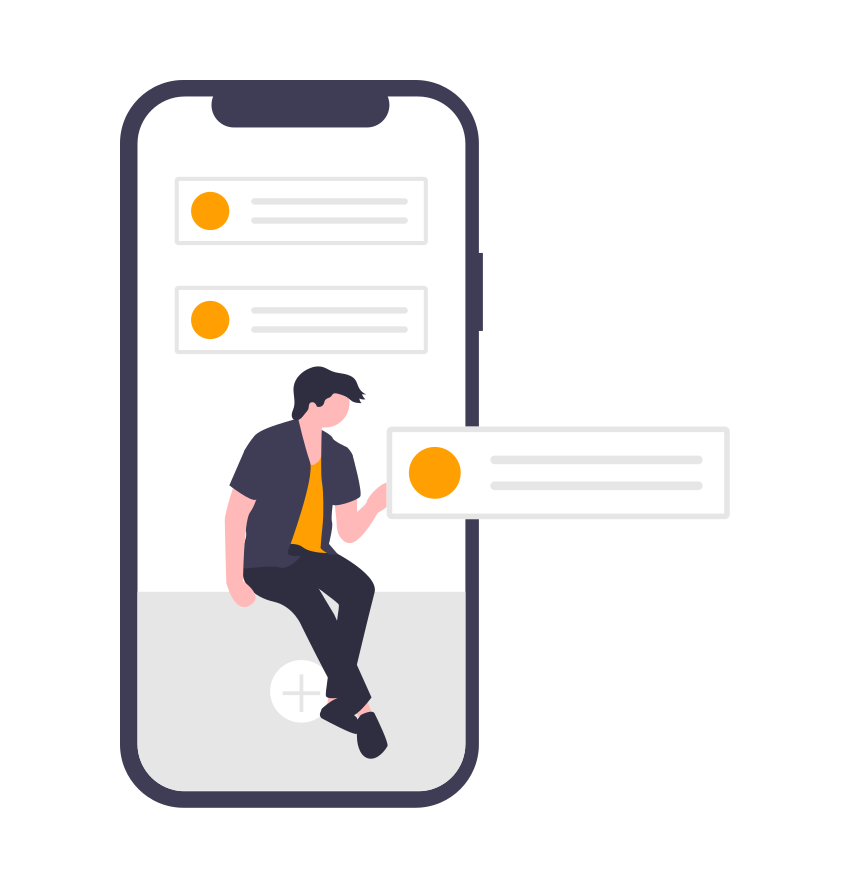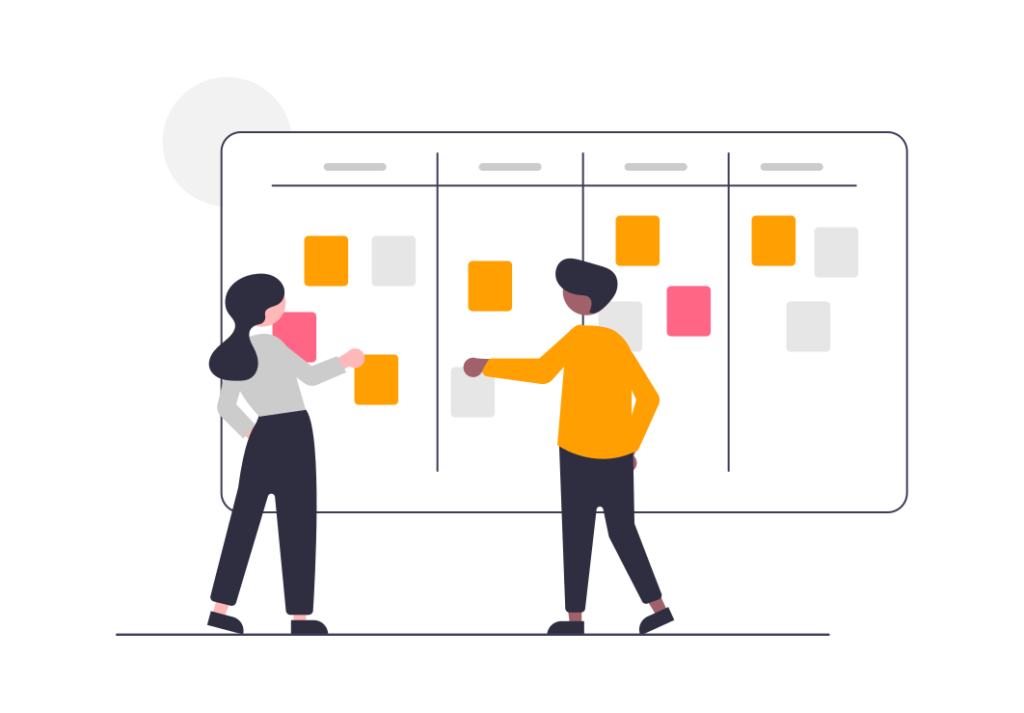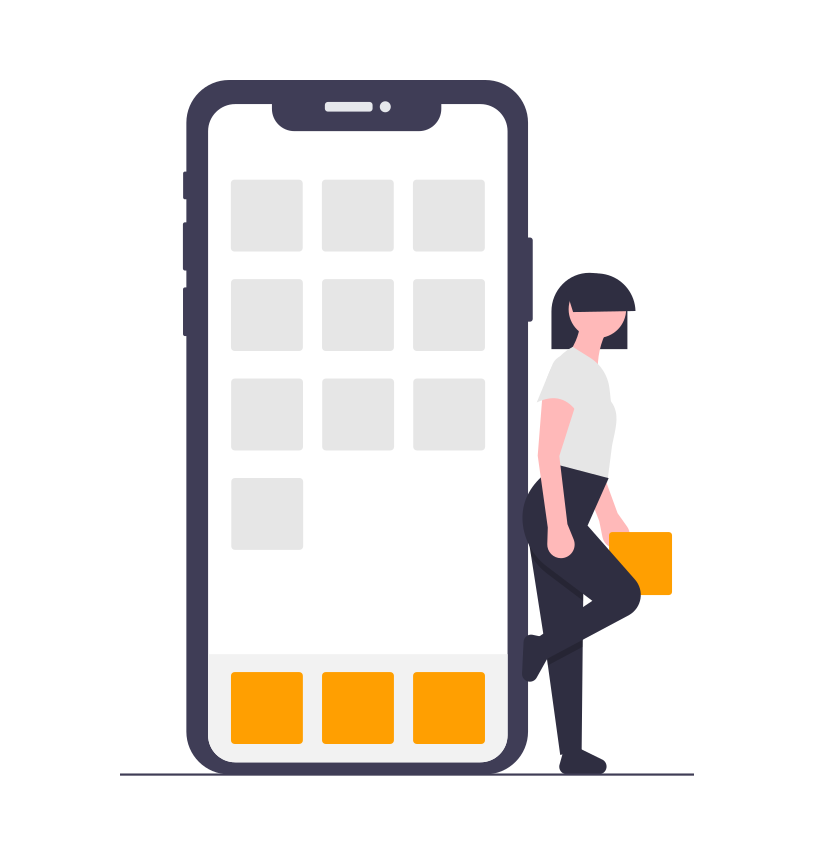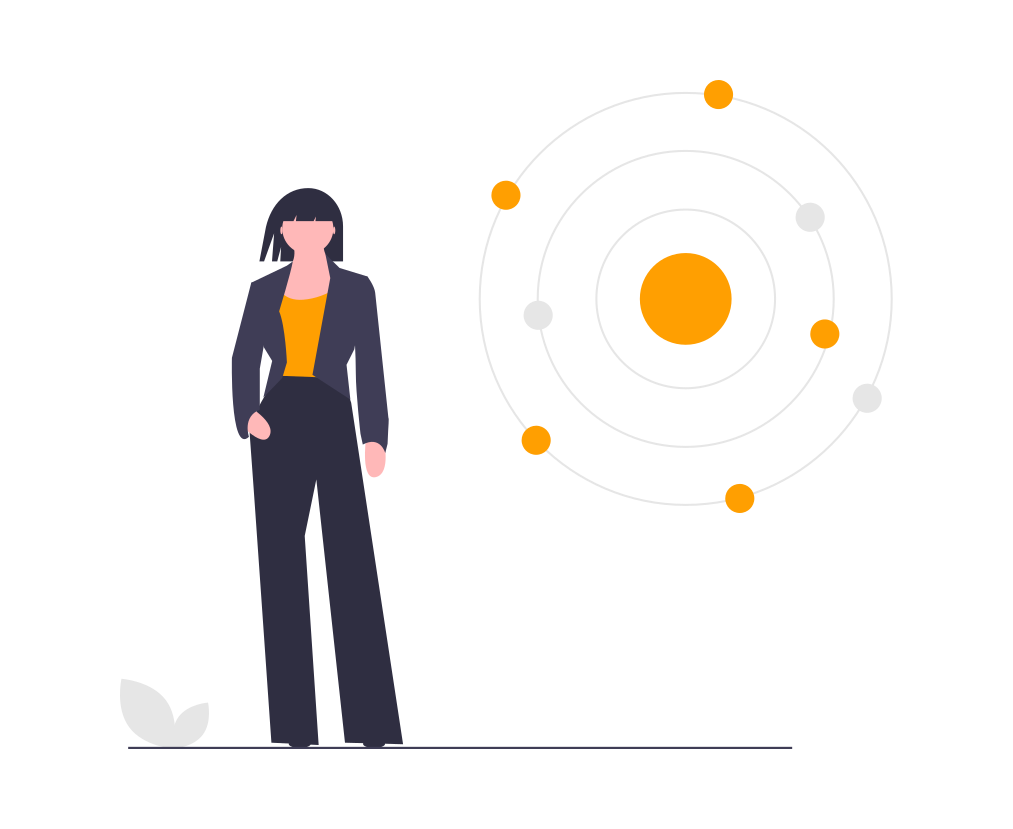 Who is this programme for? If you are...
Leaders, Managers and Trainers in businesses who need proven digital communication growth with quality customer service processes FAST…



This programme is

most effective for Management who go

through the training first to

consider all the possible changes to the ecosystem.


It's tough for Directors, Team Leaders and Support Roles to help frontline advisors bring new learnings to life if they don't even know what they are.


​If you want your Brand to be known for its Stella Service and to stand out from the crowd, then you need to be a part of the Live Chat Excellence Programme…
Before I move on, let me tell you a bit about myself
I am Karen Levett, the founder of the Live Chat Factory. Sixteen years ago, I was employed by the Which? Consumer Organisation, my focus was on customer service and giving the best experience to the member.
I was given a project to develop a live chat sales team for Which? Legal. Sales and live chat did not really go together then, many people thought of it as "just a service tool" me too! I was extremely excited by the brief, although, I just wanted someone to be on hand to show me where I needed to start. 
How would I respond to visitors to the site?
How could I even create a live chat sales team?
How could I get people to buy legal services?!
Although I had a fabulous colleague who was developing the project with me, I was trying to figure everything out, and sometimes it was overwhelming and confusing! There were many moments when IT advised it would take 4 weeks to do some simple process or Analytics were hesitant to share website data, but I was determined.  
It all came together when I started hiring the team. Wonderful individuals who were totally committed to their role. However, not really trained in live chat. I quickly realised I needed to coach the team to sell through live chat, whilst maintaining the high customer service ethos of the brand. I made a success of the project and increased sales by 11% in the first year, and the same model was rolled out across the company and is still being used.
Sometimes we learned the hard way which I am now grateful for because I now know what Live Chat Excellence looks like! I can confidently say your business will have a successful digital customer service team if you apply the same methodology in the Live Chat Excellence programme.
With Live Chat Excellence I have managed to:
Increase sales conversion for clients up to 13 – 21%
Build my own business with the ability to have over 15,000 chats per month.
Improve customer satisfaction to achieve a minimum of 85% across different customer bases.
Created multi-channel training solutions for businesses through live chat.
Devised a simple easy to implement knowledge base tool.
They are things I worked towards. And making them happen was no accident.
There's a strategy for establishing a high performing Live Chat Team.
There's a strategy for increasing NPS.
There's a strategy for supporting leads from social media.
There's a strategy for increasing conversion on your website.
Bottom line: Good customer service puts money in the till.
Strive to be the best and create the successful team you want. And I want to share my experiences with you and help you to implement them, so that you can be a part of a growing group of individuals who work towards Live Chat Excellence.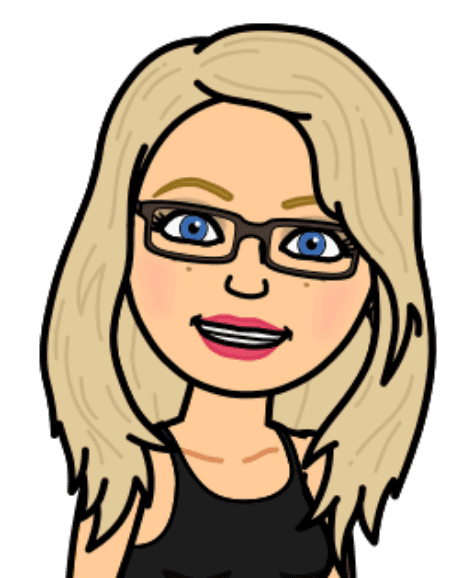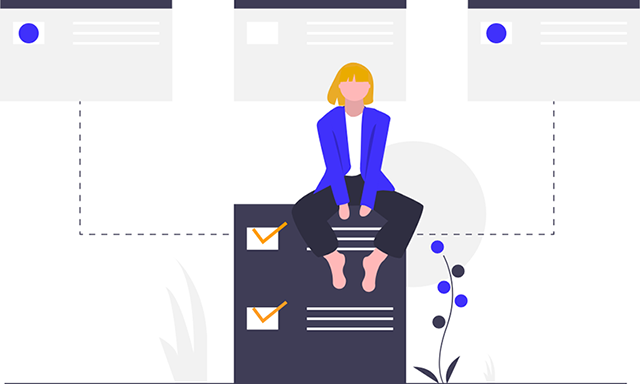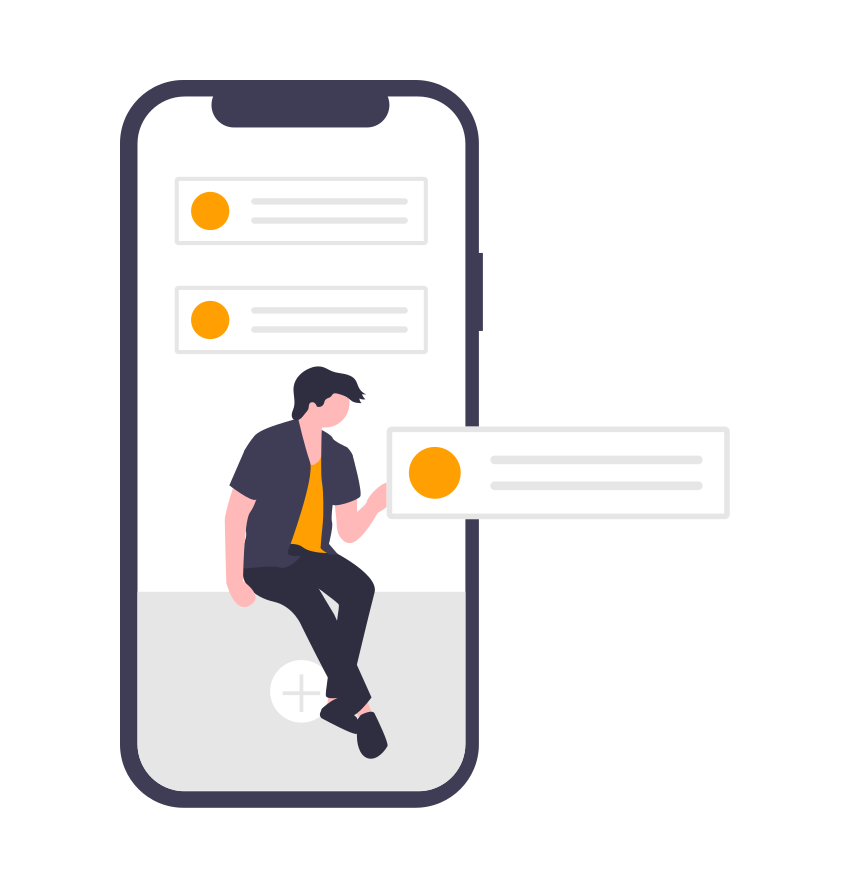 Qualified serious results
​The number one reason a customer leaves you is because they feel you do not care about them. You will have a blueprint to provide consistent excellent customer service. To use now, and with future employees.
In terms of consumer preferences, live chat is the leading contact method for brand communication, makes sense to create a strategy and futureproof your brand with top quality guidelines that work.
Frequently asked questions
How long is the programme?
Two days, 7 hours per day, these are set a week apart, however for individual training this can be flexible.
Can I cancel at any time?
You can cancel your booking up to 24 hours before the event. We would of course take a sympathetic view on unforeseen circumstances.
We have in house trainers, do I still need your programme?
This training has been developed to provide specific guidelines for live chat. Aimed at excellent customer service with workflow, process, and protocols all in one place.
Trainers would benefit from the training, using the programme to maintain a consistent approach with new employees.
I've been in business for years.  Is this just for newbies?
Absolutely not, live chat has been around for business since 2002, however, last year 2020, saw digital transformation speed up by 5.3 years.
More than ever it's important to understand the capabilities of live chat and the language that is used in emerging technologies. Whatever stage you are at in your business journey.
Do you do 1-1's?
Yes, individual bespoke training is available. Let us know what you have in mind, we would be delighted to help.
Do you provide ongoing support?
Yes, there are options available for further support. In addition, there is a Linkedin Group available to ask any questions within the group, there is a Factory Ambassador monitoring this weekly to answer any questions and add relevant topics and links.
Does your consultancy cost extra?
Consultancy services are available, these can include building a strategic approach across all departments for Live Chat, and having an operational plan in place to implement.
Cost is determined by the needs of the business. An initial consultation via zoom or teams helps us, and you, understand how we can benefit your business.
I live out of the UK… I'm in the food/coaching/pr/retail industry… Will this help me?
Live Chat is global, that is the beauty of digital communication. Using the guidelines within the Live Chat Excellence Programme means all forms of business can offer a multi-channel option to their customers.
Multilingual software means live chat is even more accessible to businesses who want to extend their reach and grow their operation across the world.
What have the Fortune 500 Companies got in common - they know the value of giving their customers what they want.
Your customers want to contact you in wherever they are, that means on the bus by mobile, in bed at night while watching the telly. They always expect fantastic customer service, whatever the channel.
Why wait, let's get going now with your Excellence Programme, be ready to join the team.
I am so excited to be working with you and supporting you to develop your Live Chat Team to become multi- channel ninjas.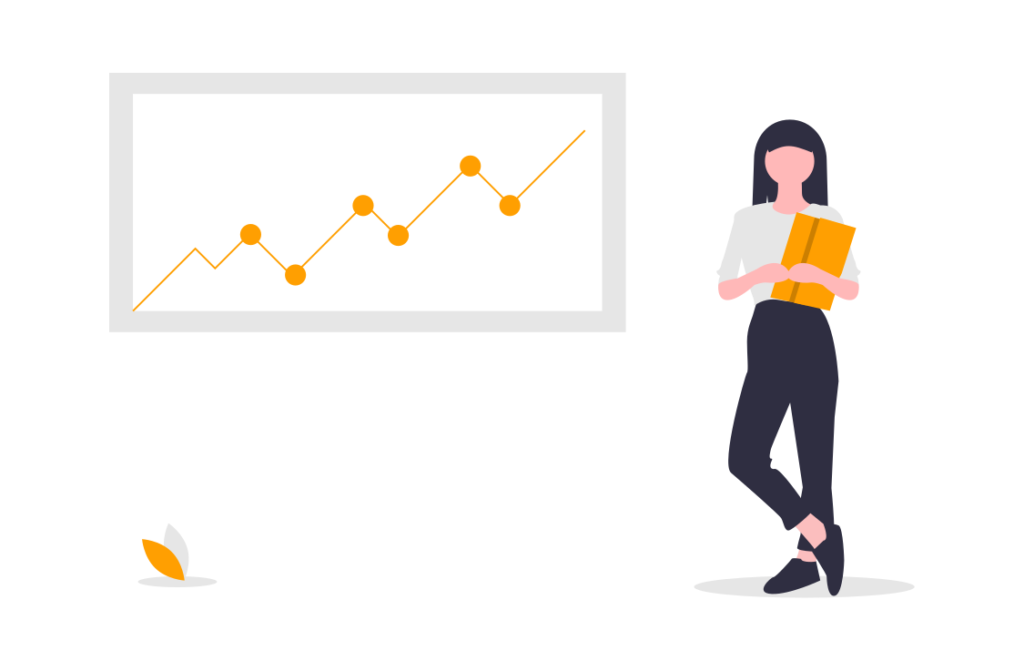 Live Chat Excellence Programme Facts
Fourteen Hours of live facilitated learning (4 x 3.5 – hour sessions)
Module 1 & 2 delivered on Day One, Module 3 & 4 delivered on Day Two one week later.
Designed for managers accountable for live chat, text chat or SMS chat conversations.
The course is facilitated by Live Chat Factory with Live Chat Coach Karen Levett
Interested in developing a first class live chat team?
Complete the form below and we will get back to you to discuss how the Live Chat Excellence Programme can help you begin developing a team that guarantees improved lead generation, increased sales and an unmatched level of customer service.