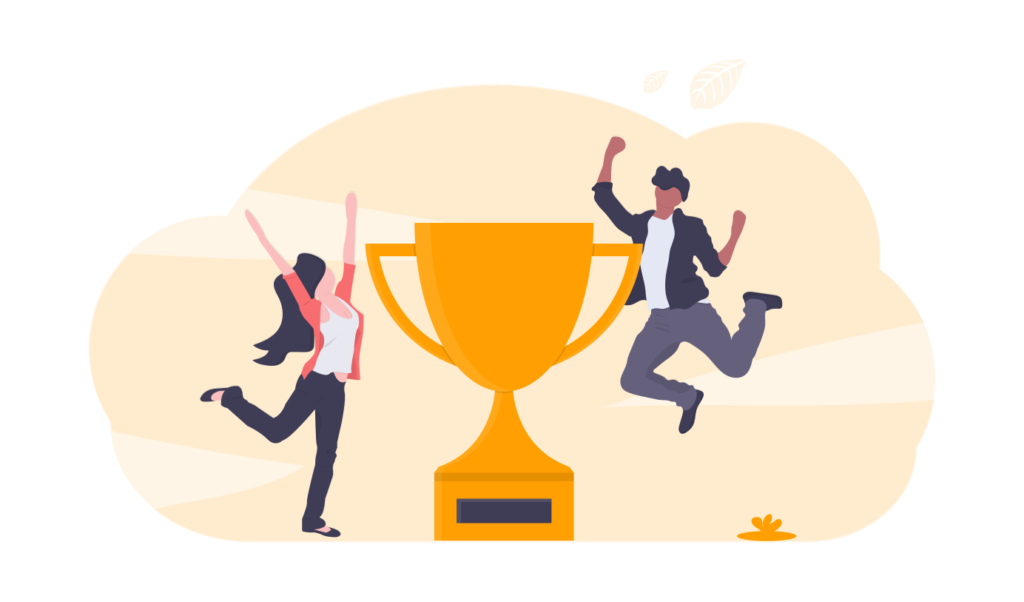 You will be their number one!
What is one of the best things you can do for your customers? it is to be there for them when they want to get in touch.
Sounds simple right! unfortunately other things can get in the way – absence of staff, campaigns with an overwhelming response, issues with a product or process and tight deadlines, all have an impact on the customer support we offer.
We all want to be listened to.
That is where we come in! We are your Brand Ambassadors, an experienced team of digital customer service advisors.
How can we help. The Live Chat Factory are a Team of Outsourced Digital Customer Service Advisors. A done for you Live Chat Service. At a fraction of the price of doing it yourself.
Within days your customers can have an option to not only call or email you, they will have a live chat channel, where they can chat to a live person, who will make it their mission to listen and provide a solution, make an appointment or simply be there to guide them to wherever and whatever they want to do.
Without meaning to show off we get these comments every day! I am always grateful for this feedback, and never take it for granted.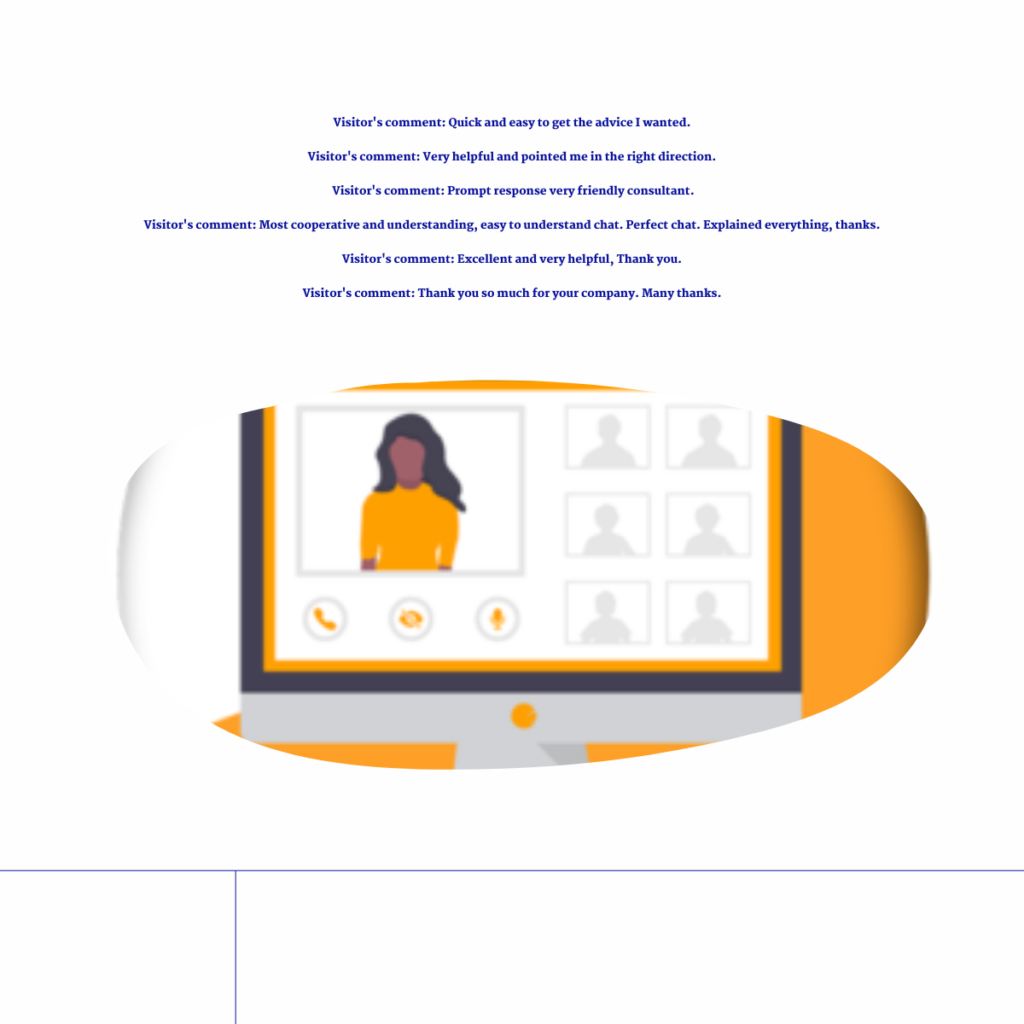 You are our client, armed with the information we provide from the chat, you will be able to qualify leads, build your lead gen, have insight for future strategy.
Your customers will feel valued, they will believe you care about them and that you do want to hear what they have got to say, and that you will do what you say you are going to do…you will have the time to do just that, especially now that you have time with the Factory advisors doing some heavy lifting for you!
How do we do this you may ask
These are the things I look at before adding live chat to a site.
Building these foundations to make your customers love you.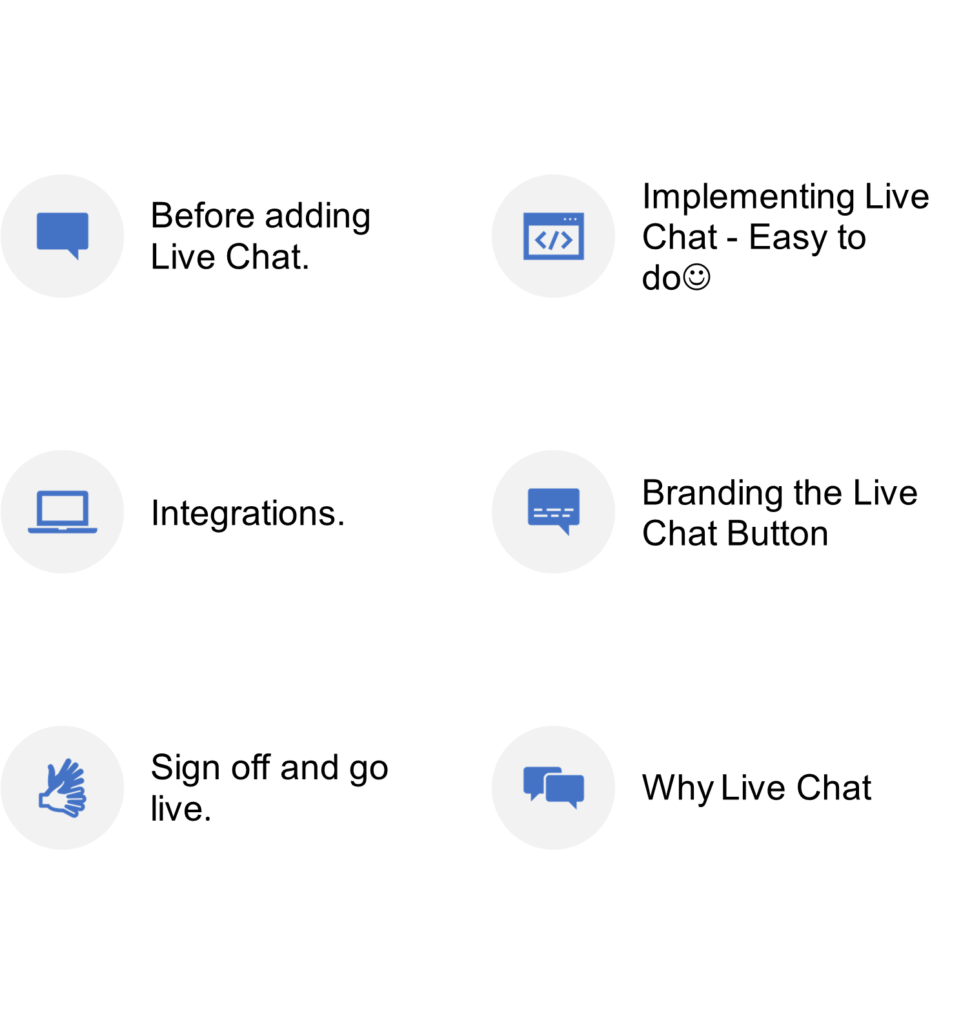 The Before: We think about the "Why" with you – Sales/Lead Gen or just Service.
Integrations: What Channels do your customer use? if you are unsure we can trial and quickly get to know.
Implementing: We make this easy, small piece of code we will support you to add.
Branding: All Channels look like its come from you, as far as your customer is concerned we are an extension of you….which we are.
Sign off: Nothing happens until you are happy with the look and feel of your live chat, our knowledge about your product and that we understand your values.
Why Live Chat: Imagine if you had an experienced team of customer service experts on your website ready to answer your customers queries or qualify more leads and sales through live chat?
How much more revenue do you think your business could generate? I can tell you Get in touch 07504512287 or info@livechatfactory.live