WooCommerce is an e-commerce platform
What's in it for you
WooCommerce is an e-commerce platform that allows transforming any WordPress website into an online store. It can be built as a stand-alone online store from scratch or integrate a shopping cart with a WordPress website.
WooCommerce lets you manage the catalogue of your products, fulfil orders and accept various payments. It also has a wide range of official extensions such as tax and shipping calculators or subscription management.
The Customer
Personalise, personalise, personalise – your customers will love the fact that all their questions are answered by a real person in real time, providing peace of mind to go ahead and purchase.
It is easy to modify the behaviour of the chat window to suit your customers needs (hide the chat on mobile and disable its sound) and toggle the following options:
Products details
Products count
Total value
Shipping address
Last order details
Customers want to know instantly that their order has been received, someone's picked, packed it and it's logged with a courier for delivery. They want to know when it will arrive and constant updates to any changes or delays. You need a reliable service with SLAs you can trust and a system for keeping the customer updated via email and/or SMS.
Having a live chat advisor bringing your products to life for you will increase your sales. Imagine someone in your online store not sure of size or fit or how unsure of how difficult it is to use a product? We all want re-assurance that we are making the right choices, having a live person engaging makes for a simpler and more efficient transaction.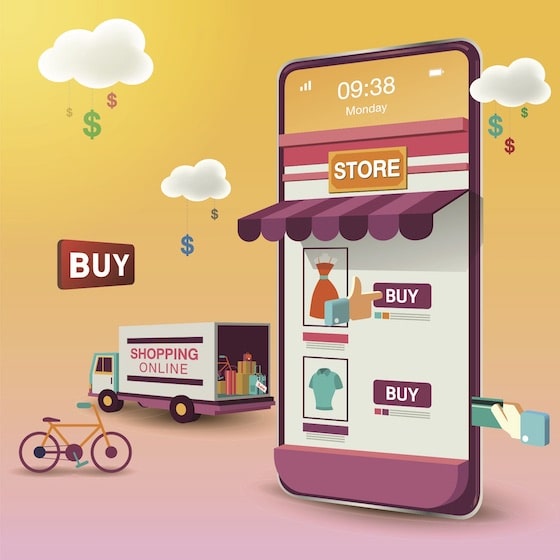 Integrations
WooCommerce integrated with live chat gives advisors a heads-up, showing them which products are viewed by your customers and what is currently in their cart – and all of that in real-time! its a great opportunity to target your customers' exact needs!
Integrate it with multiple payment gateways (PayPal, Stripe, Amazon Pay) and 3rd party tools including MailChimp, Google Analytics or KissMetrics.
The integration has the ability to toggle on/off various options like Product Details or Total Value. With the press of a button it will automatically apply changes for you.
Gather feedback in chat surveys and find out what is going through your clients' heads. Ask specific questions or introduce your rating system. Thanks to LiveChat, you can have a viable insight into customers' needs and can tailor your efforts to deliver personalized service.
Are your customers paying attention?
With a modern live chat window and eye-catchers, you will not only grab your customers' attention but also enrich the visual side of your store. Add LiveChat to your website and kill two birds with one stone!
LiveChat can detect when visitors take certain actions on your website and issue chat invitations based on these actions. For example, you can send a personalised invitation to a visitor who has seen several of your help pages or contact a person who visited you for the first time.
Benefits
All website visitors are essentially sales opportunities. Once installed, LiveChat makes it easy for you to communicate with browsing visitors, build better relationships, and close more deals.
Provide efficient customer service
Customers want a fast response time to their queries and problems. With LiveChat, you can offer real-time help, ensuring more sales and customer satisfaction in the process.
Build long-lasting relationships with your clients through Live Chat for WooCommerce.
With online conversations, you can turn every interaction with visitors on your e-commerce store or website into a memorable experience and build trusting relationships. What's not to like!